Proudly Serving Innisfil, Barrie Huronia and Surrounding area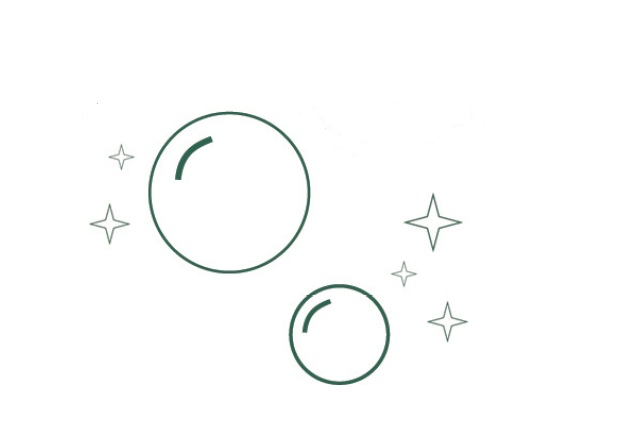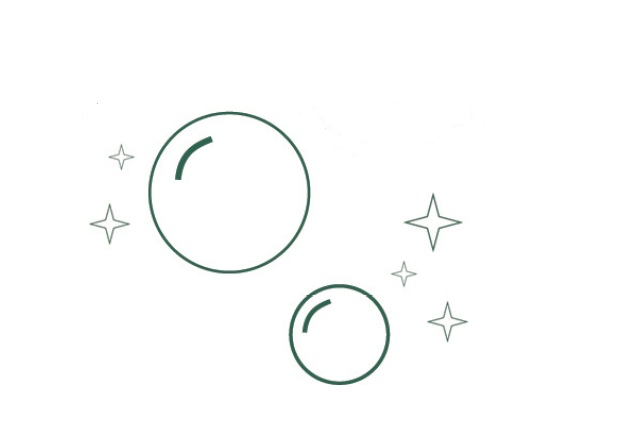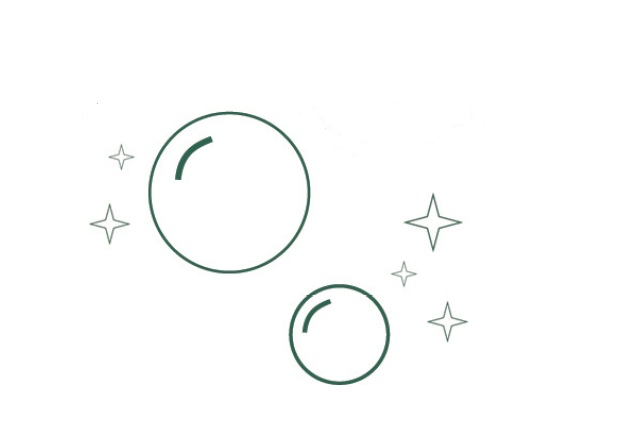 Professional car detailing available by appointment only. Pricing depends on make model of vehicle and degree of soiling. We strive for complete customer satisfaction and usually offer this service only to regular clients or customers who have purchased additional cleaning services. However if you want your car detailed contact us and we will be glad to give you a quote and clean your car as good as it can be cleaned.
​Thank You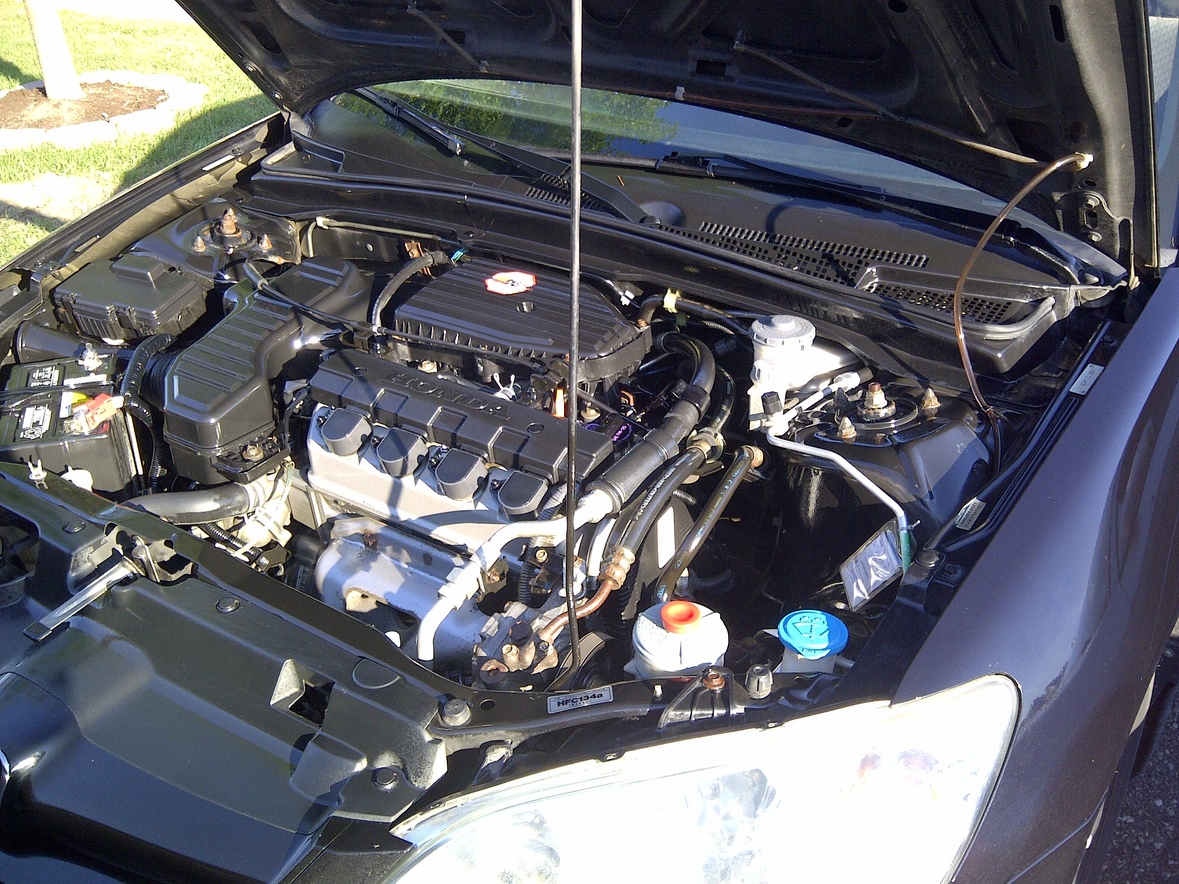 2005 Civic before and after engine shampoo. Increase your cars value and have us do a professional detail just like the dealers do inside and out.
Here is our equipment ( and us) cleaning the carpeted area of a clients S.U.V.
Unbelievable cleaning Power! The floors come up like new, coffee spills gone, and the seats and upholstery come up like brand spankin' new!​ All the dirt is flushed away!