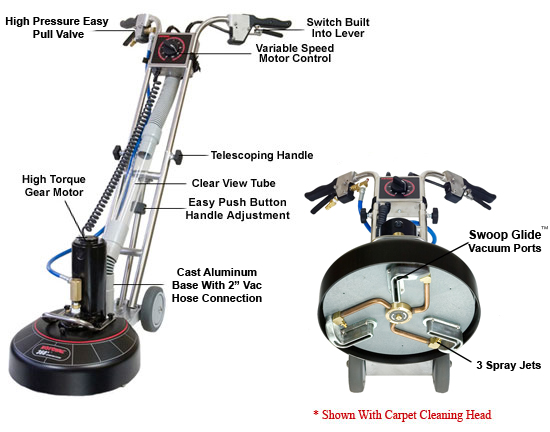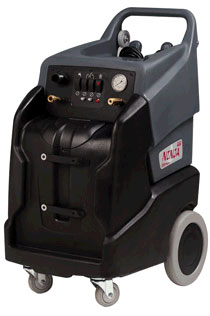 Professional Results Guaranteed! We will outclean anyone!

IICRC Certified!

Carpet Cleaning and Upholstery Cleaning !
Call for pricing free estimates
​

$140 Min charge +HST
Before you replace your carpet give us a try!
​ We can restore the worst looking carpets!
Extraction

is the only method approved by all major carpet makers.
We use Extraction


Steam Cleaning = Hot Water Extraction
Carpets require cleaning before they look dirty
to maintain warranty from manufacturer
Carpet manufacturers recommend cleaning by extraction at least every 18 months.

You save money by cleaning carpets regularly. Carpet Lifespan is doubled when regular cleaning is performed
We offer low reduced rates for repeat regular customers.
We will review the finished job with you afterwards.



We guarantee your complete satisfaction before we leave.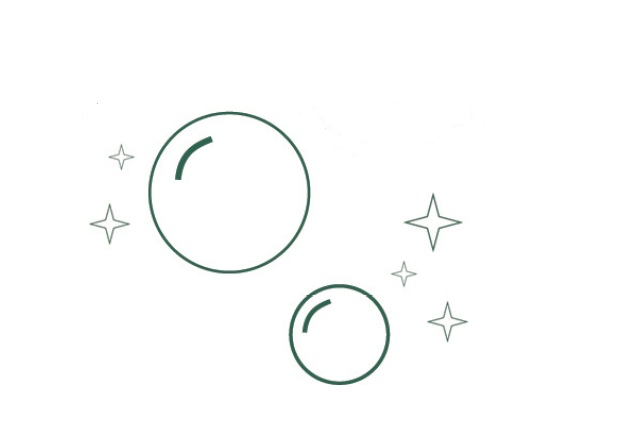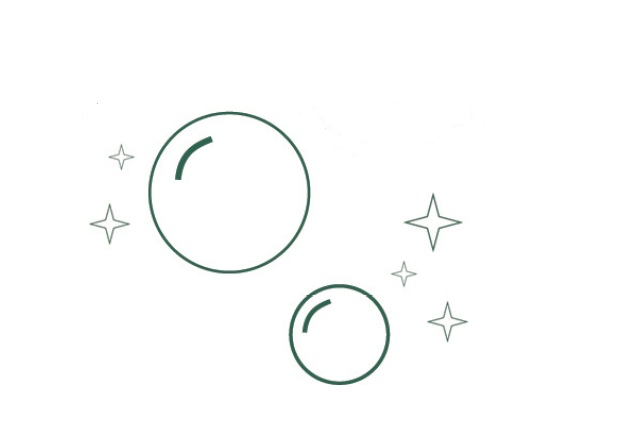 Rotovac and Ninja provide superior agitation and reduced drying times for a truly superior
​carpet cleaning by
Whitaker Cleaning Services
The Best Carpet Cleaning in Barrie Innisfil and Simcoe County!
Every Carpet Cleaning Includes

:

-Prevacuum if required

- Prespray to loosen soil

- Agitation

- 15 minutes prespray dwell time

- Rotovac extraction, includes detergents and rinses

- Set pile with Grandi-Groom

Additional Services Available:

- Ultraviolet Inspection

-Urine and pet stain removal
using WATERCLAW subsurface extraction and Enzyme treatment

- Protectant
"GreenGuard"
Worlds first GREEN E.P.A. Approved Protectant from 5 cents per square foot

- De-odorizer

-*NEW-Bleach spot dye repairs



---